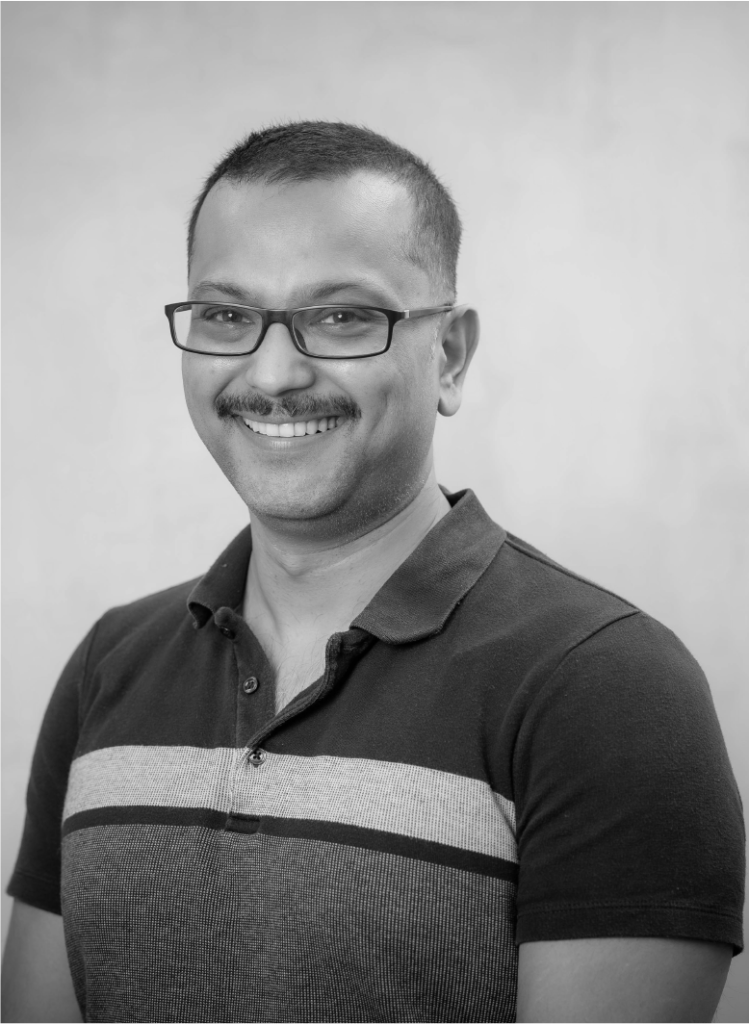 BDS (Lond) MFGDP (RCS), MSc (DENTAL IMPLANTS)
About Me
Savan graduated as a Dental Surgeon from Guys, Kings & St Thomas' London in 2004. From an early stage, he adopted a multidisciplinary approach to dentistry, and began his journey by training within Oral Maxillofacial and Community Dental Services around Sheffield and Leeds. Since then he has spent most of his time in private practice, with the majority of his work being focused towards Dental Implants, Advanced Restorative Care and treatment for the anxious/nervous patients. He has been placing and restoring dental implants for over 10 years and has been involved within the postgraduate and teaching side of dentistry. Savan has been awarded a Masters in Implant Dentistry (MSc Dental Implants) and has both an academic and practical interest in rehabilitation with dental implants. Currently Savan works as a Visiting Implant Dentist to multiple dental clinics around the UK. In addition to this he is heavily involved in mentoring dentists to further improve their skills in dentistry and encourages general dentists to explore placing and restoring dental implants.
Contact Info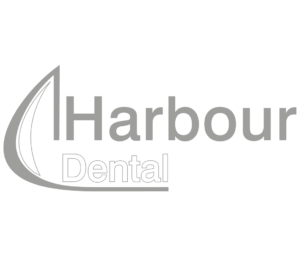 UNIQUE IMPLANT TRAINING
OUR TUTORS
Our tutors are highly qualified oral surgeons, who have seen many successful and complicated Implant cases and bring a wealth of experience to the course.