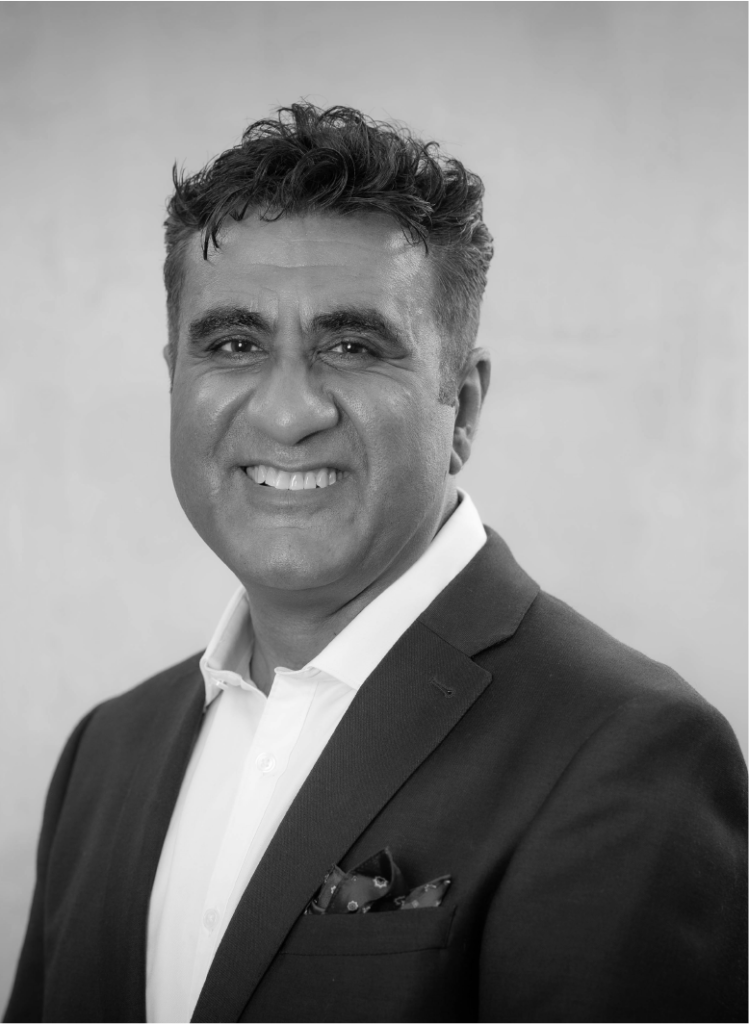 BDS (U.Lond) FDS.RCS (Eng) LDS.RCS (Eng) AKC. Specialist Oral Surgeon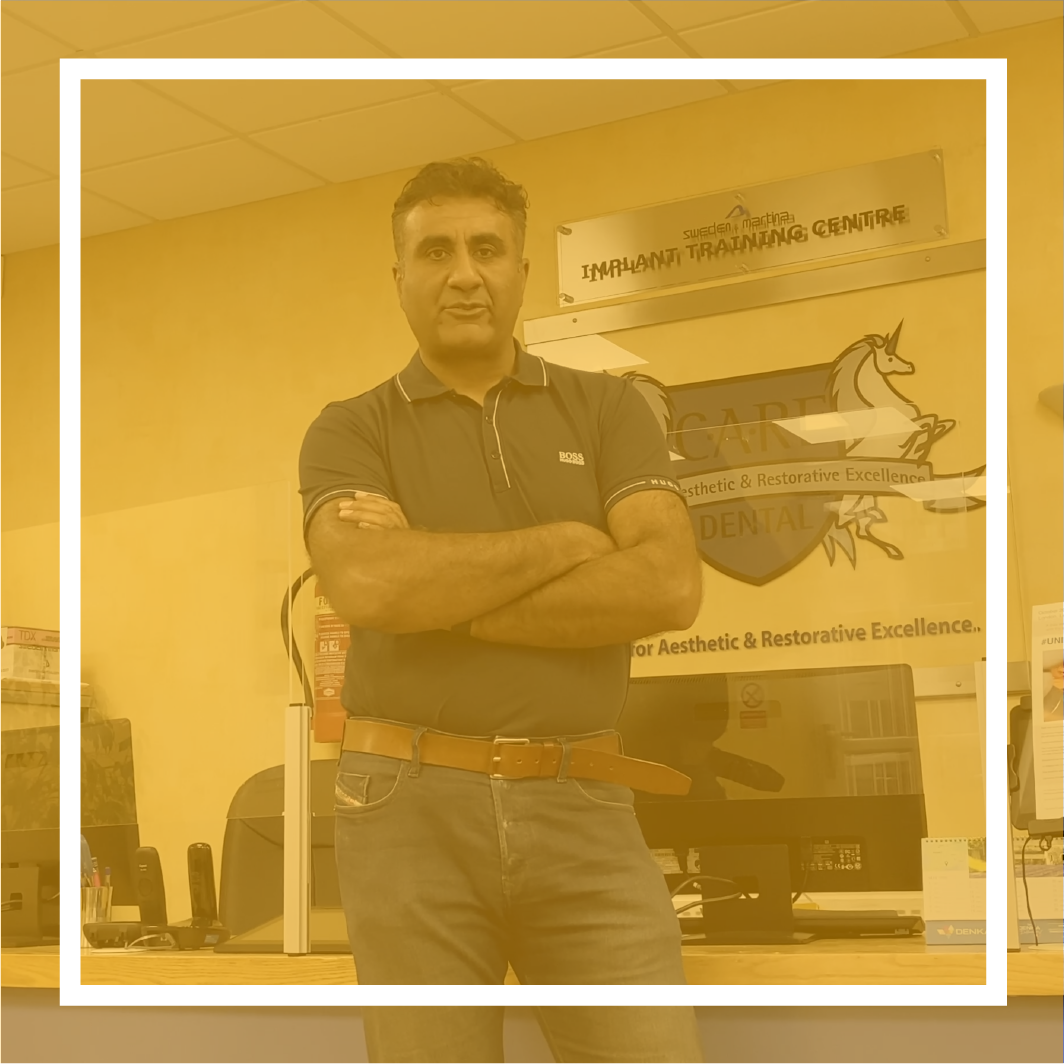 About Me
Amit Qualified from Kings College London 1991 and then worked in Maxillofacial Surgery for 4 years up to Registrar Level. He achieved a Licentiate and a Fellowship of the Royal College of Surgeons. He is an Associate of Kings College London. His passion for Dentistry stems from his natural ability as a problem solver but more importantly the drive and ability to help a patient. He attained his Specialist Status in Oral Surgery in 1999. Opening a Specialist Practice in Leicestershire, dedicated to the provision of Dental Implants and Full Mouth Rehabilitation. Amit started his Implant journey early in his career he has been placing and restoring Dental Implants since 1992. He lectured for several Implant companies and Ivoclar Vivadent and ran in-house courses for Implants and Restorative Dentistry. Amit has taught internationally with some of the greatest names in Implant Dentistry, the feedback from delegates and peers has been exceptional stating that "Dr Amit Kotecha is a very knowledgeable and skilled surgeon. In the program, he is very helpful and willing to teach and instruct others in a very professional and pedagogic way but at the same time a friendly way." (Professor Goran Urde) He currently teaches basic and advanced Implant dentistry with three other Surgeons, together they form Unique Implant Training. "To teach the next generation of Implant Surgeons is a responsibility we take very seriously!" He is an avid adventurer having made three attempts at summiting Everest for CRUK and raising £117k in the process, he dives, parachutes, kayaks and thrives on the adrenaline buzz of any challenge.
Contact Info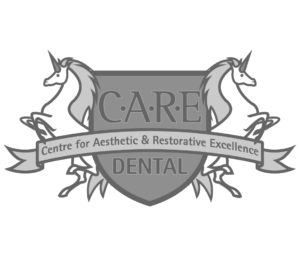 UNIQUE IMPLANT TRAINING
OUR TUTORS
Our tutors are highly qualified oral surgeons, who have seen many successful and complicated Implant cases and bring a wealth of experience to the course.